We all know that the Coronavirus Outbreak has forced all the officials whether they are from government agencies or from the private firms to work from home. Thus, to get connected with work mates and to establish official meeting remotely, the zoom is used as a revolutionary tool to takeover all these problems. As many tech officials and security researchers use this tool, there are lot of security and privacy issues are found on the company's policies and thus company is taking preventive steps to reduce the complaints constantly. Following this , Researchers from U.S intelligence department has researched and dig out that zoom has been used for different purposes by some people, TIME reported. We know that China is making its every possible steps to acquire more territory and financial assets as politically , it is not possible for China to acquire them . So in order to fulfill its aim , researchers found out that spies from China , Russian and some other countries are using zoom to spy on the authorities on different countries especially China targeting targeting virtually every tool ,  Americans and others are using now that they are forced to work from home, Zoom is an attractive target.
SOME OTHER FACTS
Following the world economy , China now owns the top four out of ten positions in the world's largest banks by which were previously owned by USA as reported by S&P Global Market Intelligence . The China has 18 banks while its counterpart USA has only 12 banks in the top 100 banks all over the world . Moreover if we dive deep more inside to the business , a report by Fortune suggests that, The Shanghai stock benchmark is the only global gauge of note to post gains in the past month, while others are succumbing to bear markets. Against the S&P 500 Index, the Chinese index is nearing its highest level in almost two years. Due to this pandemic all around the world, the US and Europe has seen a great decline in their economy while the number of deaths in these countries are increasing at a faster rate. It is no doubt that China uses Coronavirus as a bioweapon tool but now China is hiring its attackers to steal more financial assets. A report from The Citizen Lab, a research organization at the University of Toronto, found a number of flaws in Zoom's security. It was found that Zoom's encryption scheme has significant weaknesses, including routing some encryption keys through Chinese servers claiming the company Zoom has been compromise by China.
CONCLUSION
The U.S. intelligence officials said that " there is no evidence that Zoom is cooperating with China or has been compromised by it, only that Zoom's security measures leave gaps, some of which may make the application less secure than others. "The officials also said that spies are using multiple applications to search government, corporate, and academic conversations for financial, personal, product development, research, and intellectual property information and leads. Zoom in a defending statement said that "Zoom is not unique among its U.S. based teleconferencing peers in having a data center and employees in China; Zoom is perhaps just more transparent about it and Ruanshi is the Chinese name that Zoom uses to name our subsidiaries in China."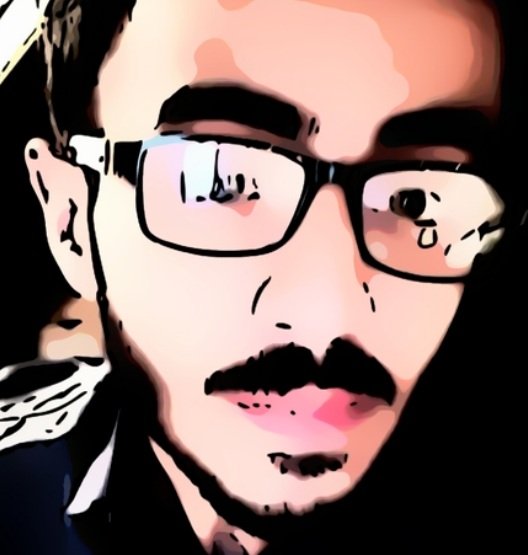 RSU is security researcher who is constantly working to make world a secure place to live. He is working day and night in Cyber Security area.