The applications that are included in the category of sexual and reproductive health have deficiencies in the protection of user privacy, as determined by the Mozilla Foundation in its guide 'Privacy not included'.
 The Mozilla Foundation has analyzed 25 apps and smartwatches with such monitoring to determine their level of privacy, classifying them into categories ranging from 'not creepy' to 'super creepy'. Of all the products, only seven have acceptable privacy measures.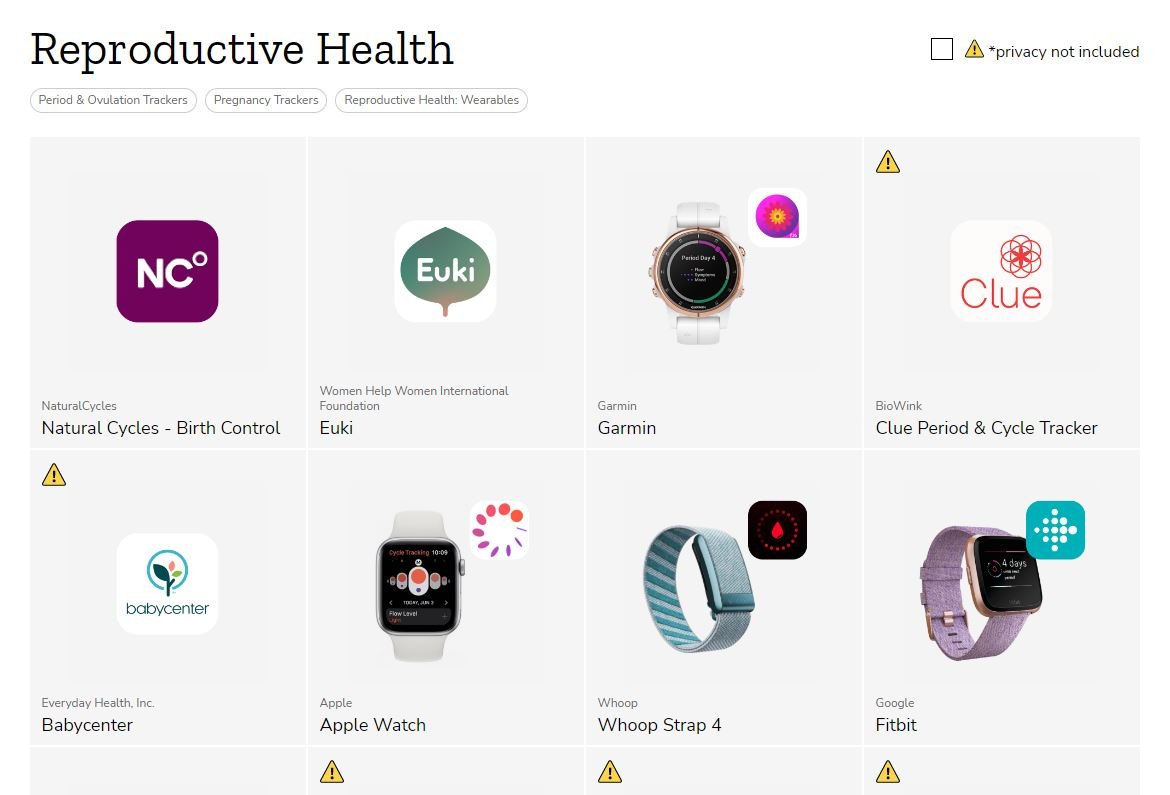 The study includes 'Euki' among the best valued, for not collecting any personal information from users, which is stored locally on the device, although it does link to other external services that could have their own privacy policies for users. data.
It also highlights 'Natural Cycles – Birth Control', a Swedish 'app' that complies with the European General Data Protection Regulation, but which collects "a lot" of user data, although it makes it clear that it does not sell it to third parties. Garmin watches, Apple Watch, Fitbit, Whoop Strap 4 and Oura Ring also have positive ratings for the privacy measures put in place to protect users' data and give them control over it.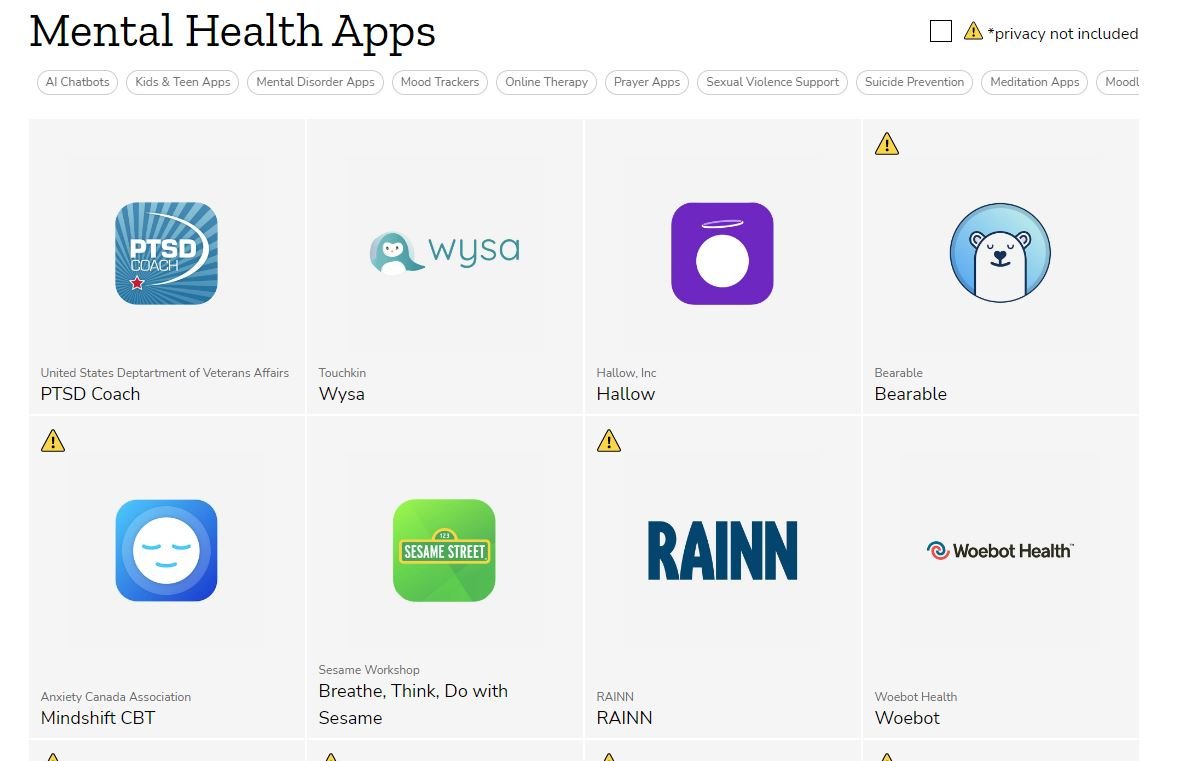 The rest, however, have worrying privacy issues. This is the case, for example, of 'Period Calendar Period Tracker', which is confusing from the start, since its not clear who is the developer nor what its privacy policy. The description of their functions is also not clear.
The most common, however, is that they collect large amounts of personal and usage information, and that their policies include that they sell this data to third parties or use it to offer advertising, something common in those that are free.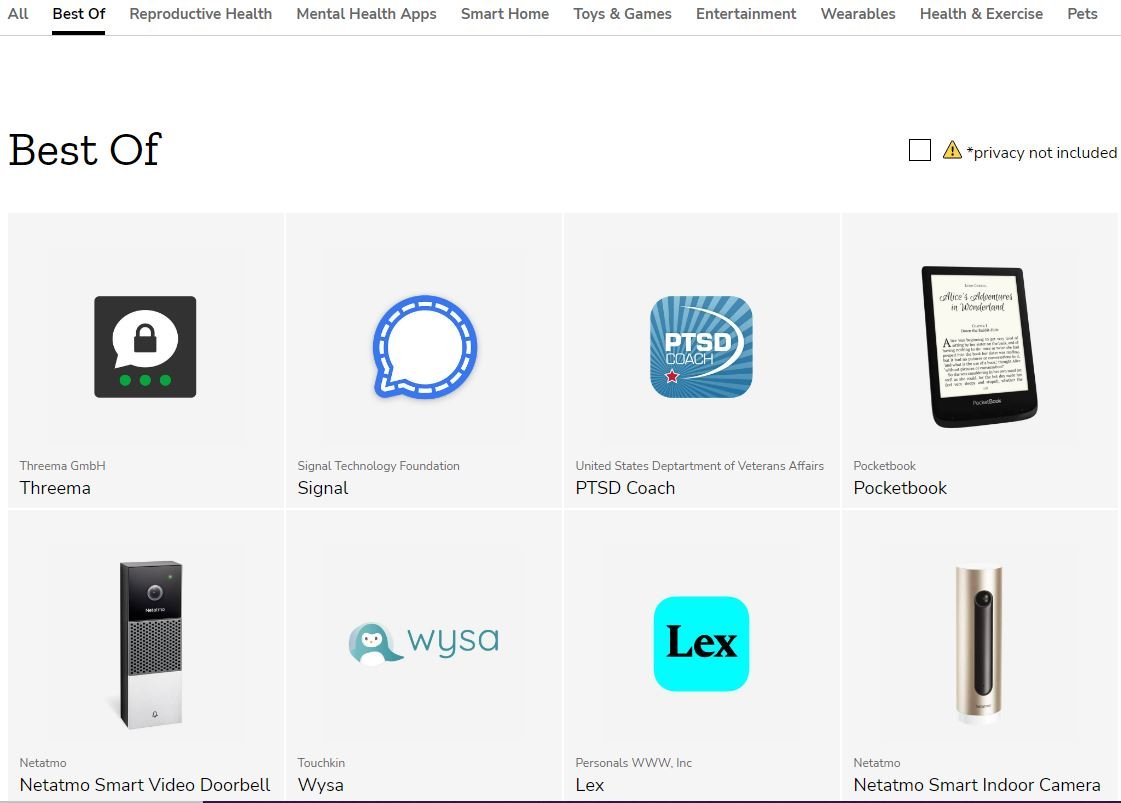 Cyber Security Researcher. Information security specialist, currently working as risk infrastructure specialist & investigator.
He is a cyber-security researcher with over 18 years of experience. He has served with the Intelligence Agency as a Senior Intelligence Officer. He has also worked on the projects of Citrix and Google in deploying cyber security solutions. He has aided the government and many federal agencies in thwarting many cyber crimes. He has been writing for us in his free time since last 5 years.