The Ecuadorian national election, which took place on Sunday, was hampered by problems with internet voting for residents residing outside of the country. The Ecuadorian electoral office blamed these problems to cyberattacks coming from seven different nations.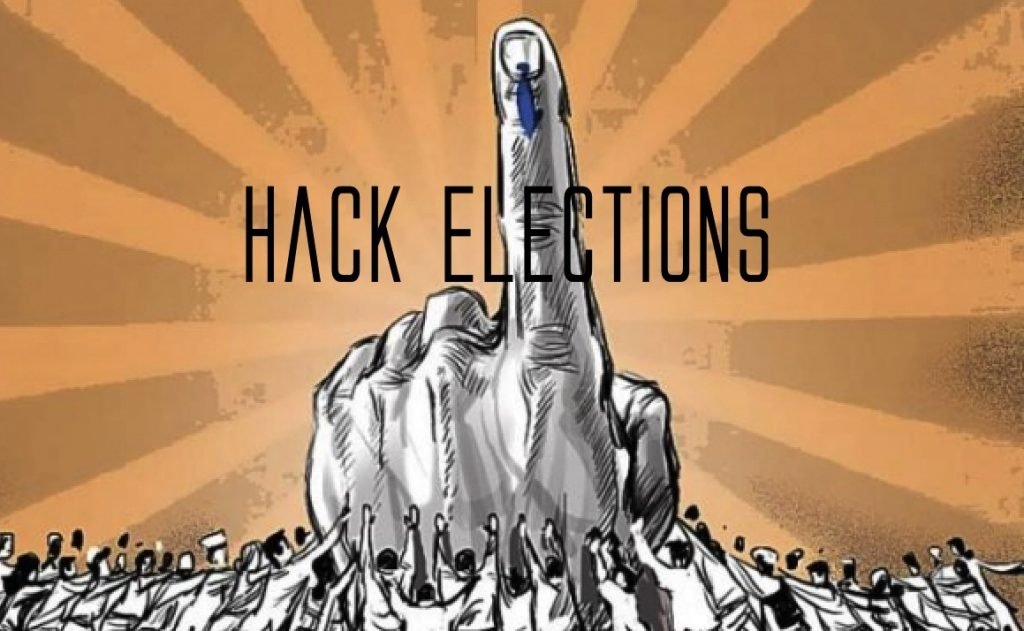 On the day of the election, absentee voters took to social media in droves to vent their annoyance at the inability of the government to provide them with an online voting system that they could use to cast their ballots. About 120,000 Ecuadoreans residing outside the nation were registered to vote in the elections, but the voting mechanism was inaccessible to many of them in time for the polls to shut.
During a news conference on Sunday, the head of the National Electoral Council, Diana Atamaint, blamed problems with telematic voting on cyberattacks, but she did not expand on the nature of the assaults themselves.
We would like to warn the people of Ecuador that, based on early indications, the telematic voting system was subject to cyberattacks that hindered easy access to the polling booth. "We also wish to clarify and emphasize that the votes that have already been cast have not been violated." After that, she continued by saying that the attacks "were identified as coming from seven countries: India, Bangladesh, Pakistan, Russia, Ukraine, Indonesia, and China."
Luisa Gonzalez, a candidate on the left, was leading as of Monday afternoon, when 80 percent of the votes had been tallied, but she will have to face off against Daniel Noboa, the opponent who came in second, in a runoff election in October.
The assassination of presidential candidate Fernando Villavicencio at a campaign event in Quito earlier this month has raised concerns about the health of democracy in the country. Local voting seems to have gone well, but problems with the voting method abroad made the exiles angry and suspicious.
Information security specialist, currently working as risk infrastructure specialist & investigator.
15 years of experience in risk and control process, security audit support, business continuity design and support, workgroup management and information security standards.