A policy will now allow San Francisco police to employ surveillance cameras that are not owned by the city for continuous monitoring.
The contentious policy [PDF] permits police  to undertake investigations, as well as to live monitor "major incidents with public safety concerns" and investigations linked to ongoing felony and criminal offences. Police don't require a warrant, but they must acquire the proprietors' consent before using the material from the CCTV or ring door bell.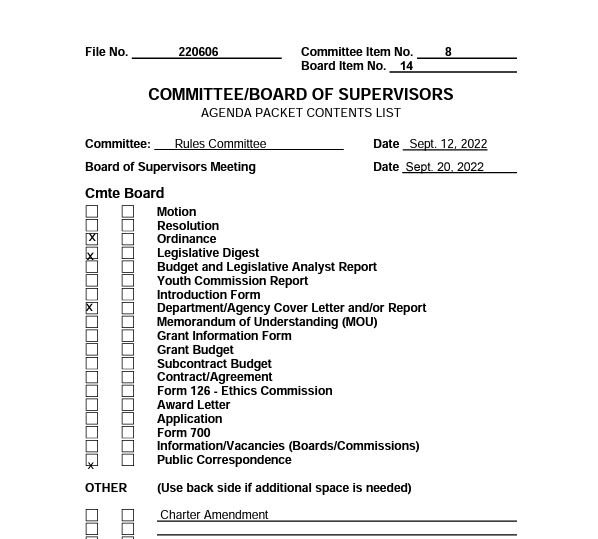 The police are only permitted to obtain historical, not real-time, footage from private cctv that relates to particular times and places, as opposed to continuous surveillance, under the city's current laws. The law, which was passed , gives police the right to ask for "provisional live monitoring," or primarily 24 hours of access to live security footage, in three situations: responding to serious physical injury or life-or-death emergency situations; during large, "important events"; and during a criminal probe.
Except as mandated by law, SFPD shall not provide any law enforcement agency with cctv video for the purpose of enforcing restrictions on the provision of reproductive services or interstate travel for such services. Unless legally mandated, the SFPD will not share video with police departments outside of California.
Two examples of how the new rule might be used to harass underrepresented groups and protesters in real life are this lawsuit and allegations of police monitoring during San Francisco's Pride parades.
The policy is excessively broad, according to privacy and civil rights organizations, and the monitoring methods it permits might be used to disproportionately punish immigrants, people of color, activists, and members of the LGBTQ community.
Cyber Security Researcher. Information security specialist, currently working as risk infrastructure specialist & investigator.
He is a cyber-security researcher with over 18 years of experience. He has served with the Intelligence Agency as a Senior Intelligence Officer. He has also worked on the projects of Citrix and Google in deploying cyber security solutions. He has aided the government and many federal agencies in thwarting many cyber crimes. He has been writing for us in his free time since last 5 years.