More than 23,000 stores spread out throughout the United States and Canada make up the network of the American moving truck, trailer, and self-storage rental corporation U-Haul. After a client contract search tool was compromised and the names and driver's license numbers of customers were obtained, the moving and storage behemoth U-Haul International (U-Haul) revealed a data breach.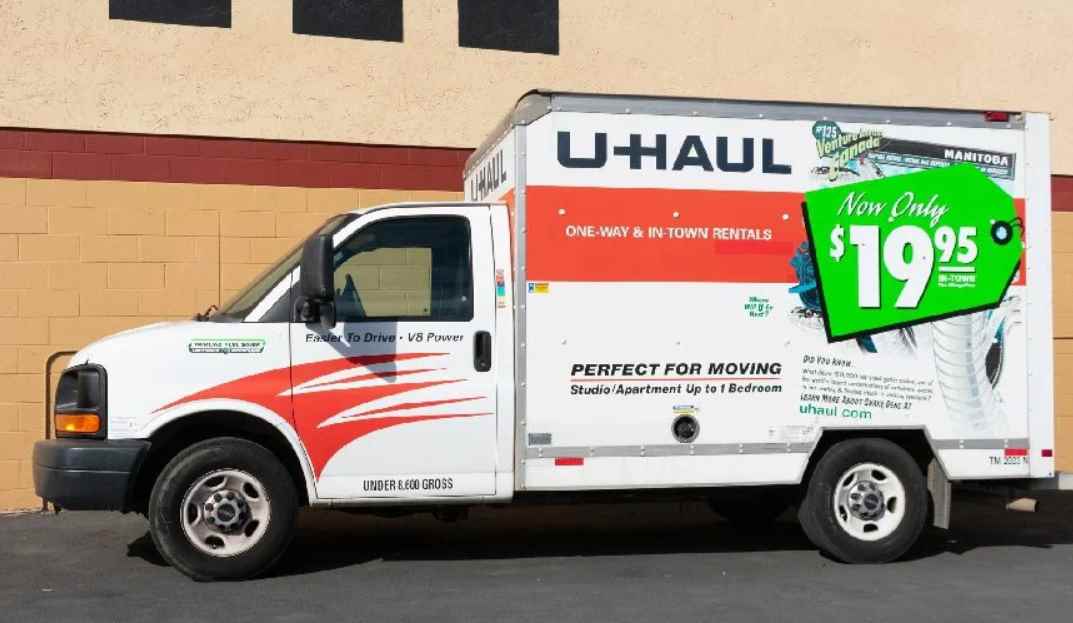 They discovered that two distinct passwords that were used to log onto a program that gives clients of U-Haul access to rental contracts had been compromised. No credit card data was accessed or obtained; the search tool is unable to access payment card data. They immediately reset the passwords to block any further unauthorized access to the search tool after discovering the stolen passwords and launched an investigation.
To determine the contracts and data that were implicated, cybersecurity specialists were engaged. According to the inquiry, a third party gained access to some customer contracts and the search engine for customer contracts. The only system with access was the client contract search tool; none of our banking, payment processing, or U-Haul email systems were involved.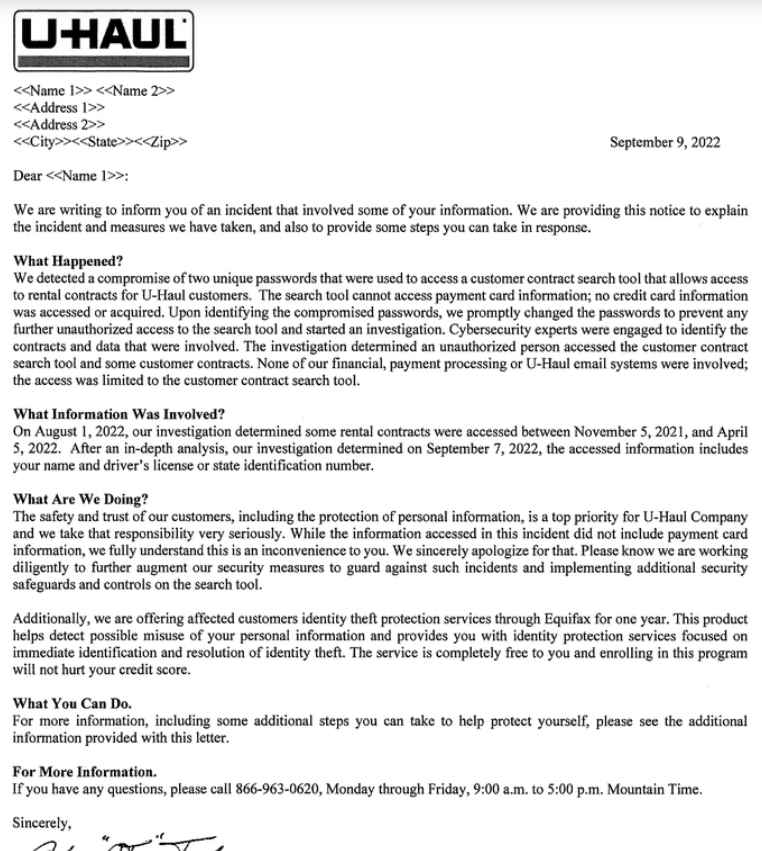 Customer name and driver's license or state identity number are among the information that was obtained, their thorough review of the situation revealed. This event had no impact on the customer-facing websites or U-Haul email.
In order to assist consumers in identifying when or if their personal information has been exploited, U-Haul says it offers impacted clients a year of free identity theft protection services through Equifax.
The corporation updated the credentials when the hack was discovered to stop further harmful behavior, even though it didn't say how the credentials were stolen.
Information security specialist, currently working as risk infrastructure specialist & investigator.
15 years of experience in risk and control process, security audit support, business continuity design and support, workgroup management and information security standards.