Facebook post moderation mechanisms used to apply the company's rules without distinction, or at least that was until actors, actresses, celebrities, politicians and artists began to complain that not all of their posts were approved, which was creating a public relations problem for the social media giant.
To quickly overcome these problems, Facebook launched the XCheck program, which has allowed politicians, celebrities, activists, athletes, and celebrities in general to post anything, circumventing the restrictions of human and automatic moderators and without experiencing any consequences.
A recently leaked internal company report published by the Wall Street Journal mentions, "We do not apply our policies and standards to a select few members of our community"; Of course, this statement is relative, since at least 5.8 million accounts on the platform are part of the "whitelist" of XCheck, applicable for Facebook and Instagram, according to the leaked documentation.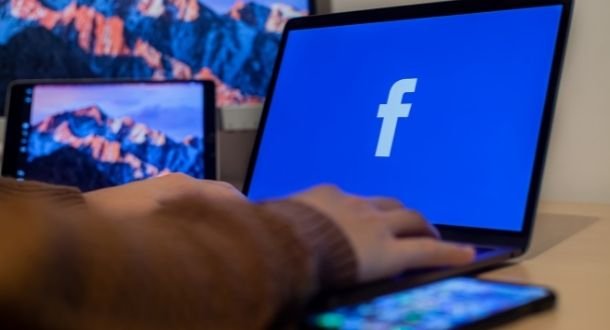 Before we go any further, let's remember how Facebook moderation works. When a user makes a post, automatic software may identify the images, text or videos published as violating the platform, restricting the publication. Conventional users can send a complaint to Facebook seeking approval of their posts, although in the vast majority of cases this has no major consequences. Things change when reports are sent by verified accounts or with millions of users, as these complaints become public relations crises for the company.
Originally, XCheck was consigned as a way to mitigate these crises, allowing influential users to make publications with more freedom than other users, although over time it has become a kind of VIP membership with which the owners of these pages or profiles are exempt from the rules on the platform. While the leaked documents suggest that Facebook is aware of the issues generated by XCheck, the company seems to have no idea how to deal with this situation.
The report notes that, currently, human and automatic moderators on Facebook analyze less than 10% of the posts of XCheck members, in addition to the fact that the vast majority of posts monitored by moderators are equally approved, regardless of whether it is explicit content, unverified data or fake news.
An example of this special treatment is the case of Brazilian footballer Neymar, who in 2019 published a video containing intimate photos of a woman accusing him of rape; the footballer revealed this footage as part of his defense, arguing that the woman wished to extort it. Facebook would have prevented a conventional user from publishing the video, while the post remained visible on the footballer's profile for more than 24 hours, accumulating 56 million views: "After analyzing the case, we decided to leave Neymar's accounts active, which represented an evasion of our usual policy for the disqualification of profiles," mentions the leaked report.
On the leak of these reports, a Facebook spokesperson posted some messages on his Twitter account: "We know that this practice is not perfect and there are judgment flaws between speed and accuracy. We have new teams and new resources for work on Facebook," he adds.
Still, the company remains unclear about how they plan to address the drawbacks generated by XCheck, which is also a program that continues to grow. Surely the problems will continue to appear, although Facebook seems to be used to this situation.
To learn more about information security risks, malware variants, vulnerabilities and information technologies, feel free to access the International Institute of Cyber Security (IICS) websites.
He is a cyber security and malware researcher. He studied Computer Science and started working as a cyber security analyst in 2006. He is actively working as an cyber security investigator. He also worked for different security companies. His everyday job includes researching about new cyber security incidents. Also he has deep level of knowledge in enterprise security implementation.