Briar is a messaging app with a special focus on privacy, making it an ideal choice for activists, journalists, researchers and anyone looking to establish completely secure communications. Unlike conventional instant messaging services, Briar does not depend on a central server, as messages are shared directly between users' devices.

This tool can connect to the Internet through the Tor network, completely protecting user data. Also, if you can't use an Internet connection, Briar can communicate between two devices using Bluetooth or WiFi.
INSTALLATION
You can download Briar directly from Google Play and F-Droid, or you can search for the APK.
CREATE AN ACCOUNT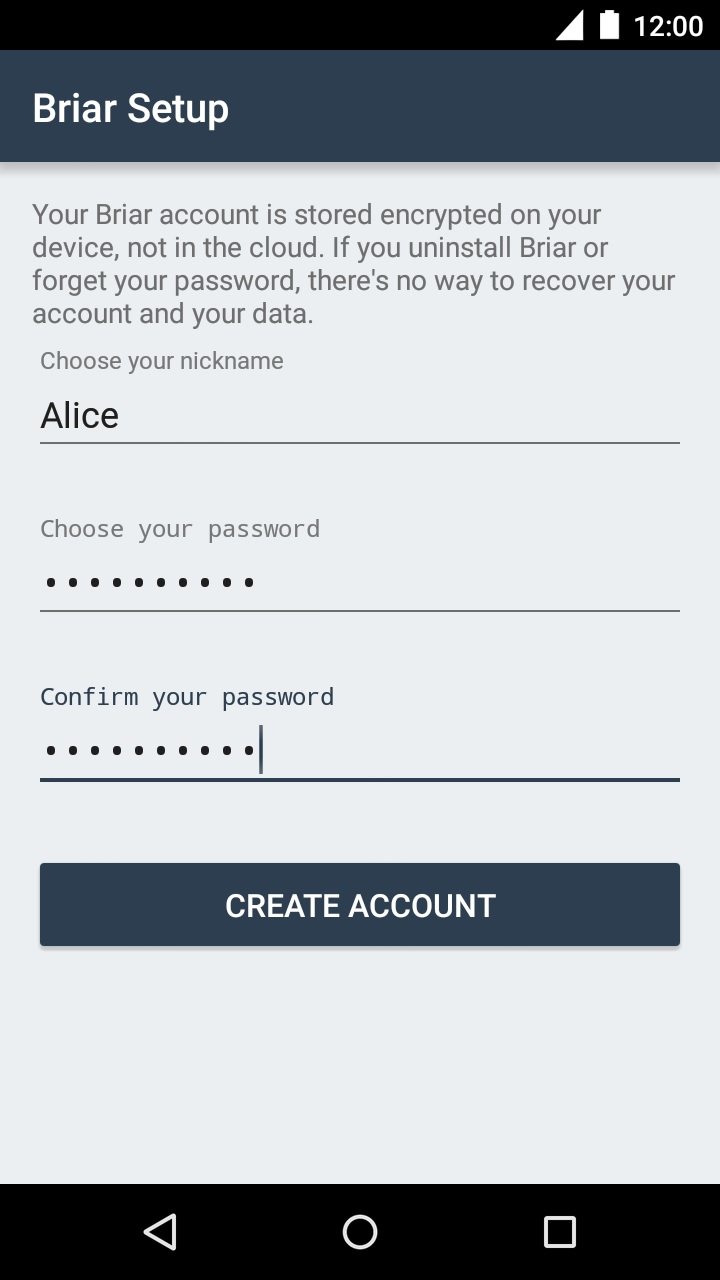 After installing the app, Briar will prompt you to create an account. You can choose any username and password; don't forget to use a keyword with at least 8 characters and toggle letters and numbers for more security.
User accounts are not stored in the cloud or remote servers. Briar is only stored on your device, so if you uninstall the app or forget the password it will not be possible to recover the information.
ADD CONTACTS
To add a new contact, simply click the plus (+) button in the lower-right corner of the screen.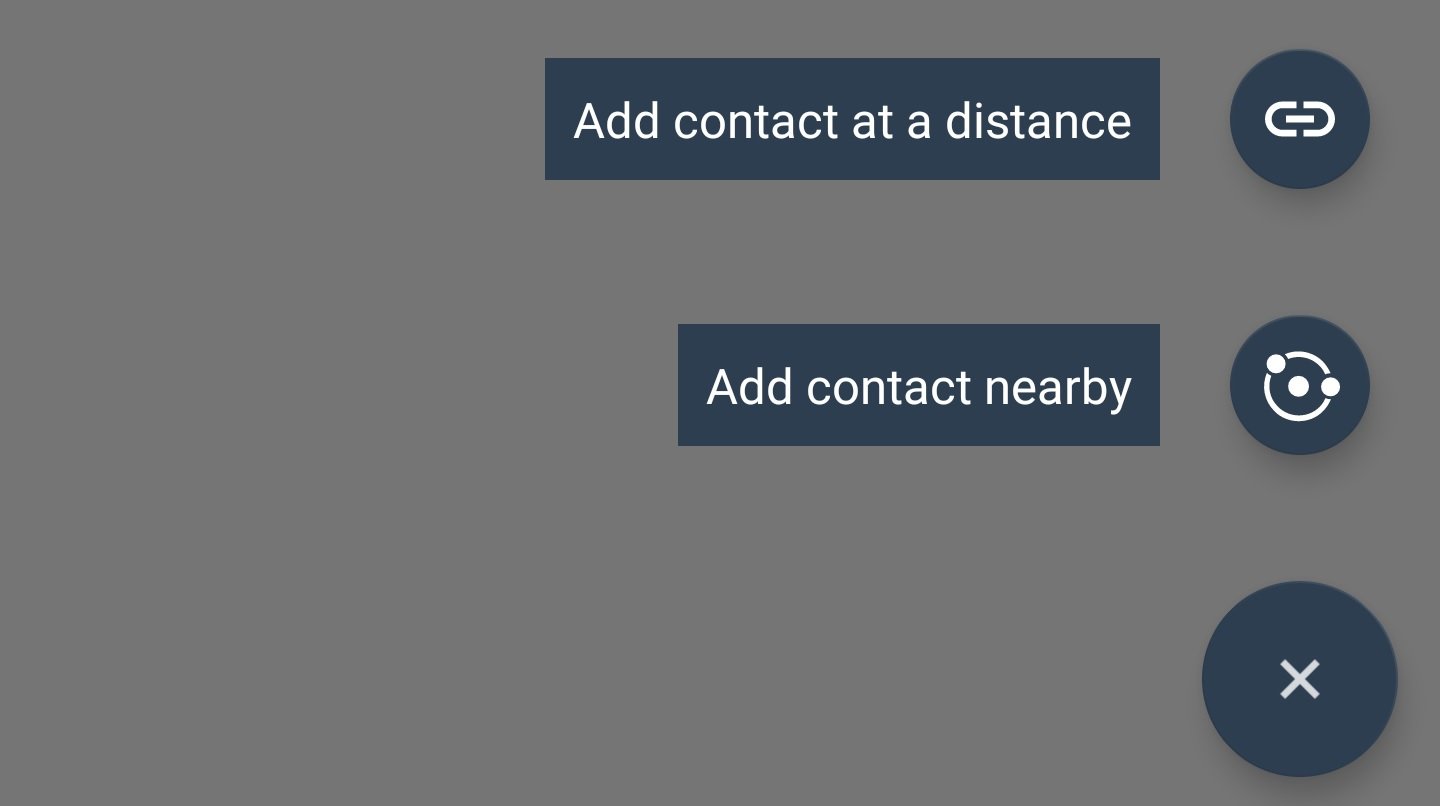 There are two ways to add a contact:
Exchanging briar:// links via SMS message, email or any messaging app
Personally, selecting the option "Add close contact"
ADD CONTACT REMOTELY (VIA LINK EXCHANGE)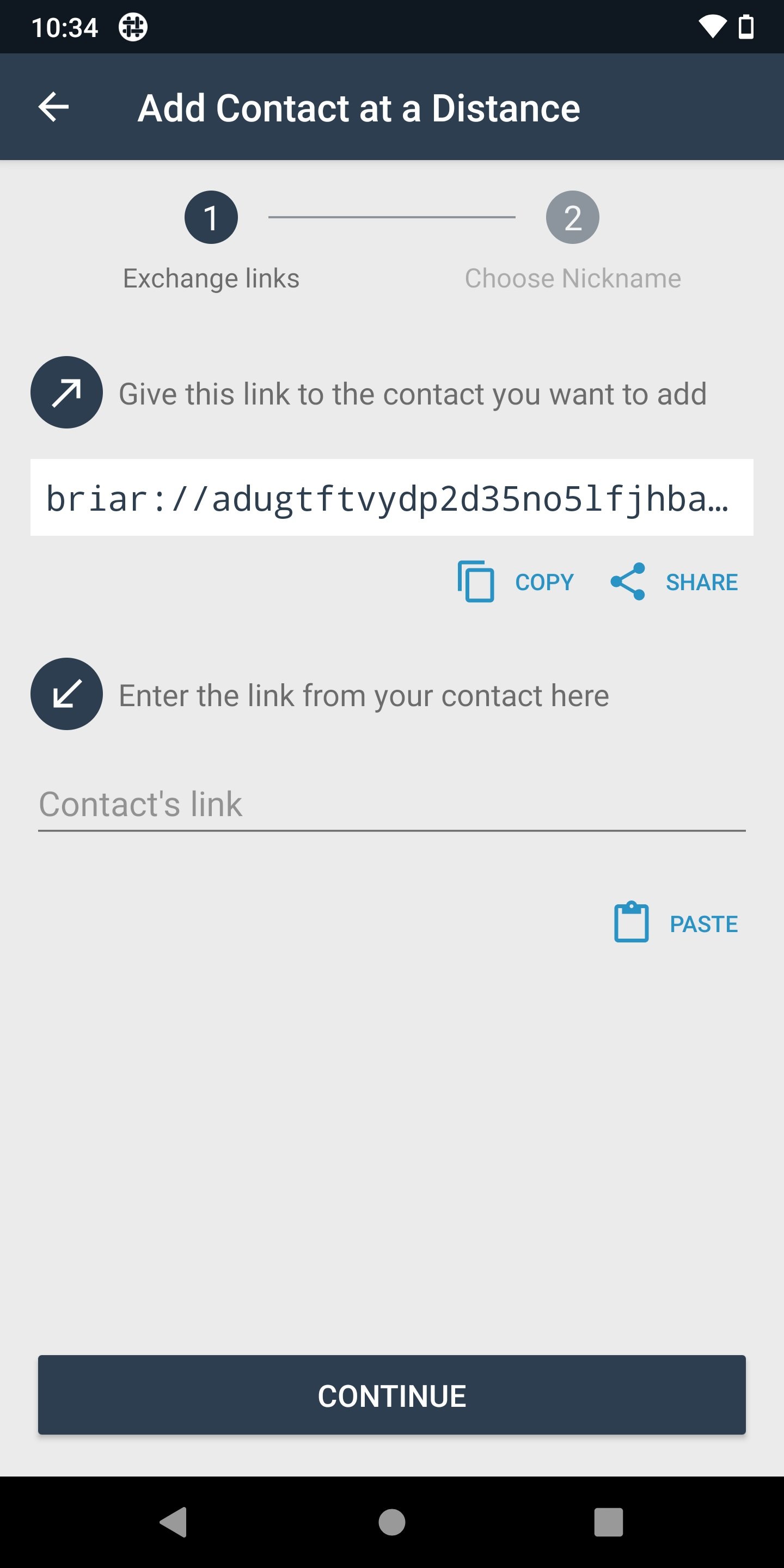 To complete this process simply copy the link to briar:// send it to the person you want to add to your contacts. You can also use the "Share/Share" button and select an application to send the link. You will receive a reply link from the other user. Paste it and click "Continue".
You will then see a Pending Contact Requests screen that shows the status of the contact. Briar will attempt to contact the added user on a regular basis; when the connection is successful, contacts will be added to each other and you can start communicating securely. If Briar cannot connect to your contact within 48 hours, you will see an error message. Both users must remove each other from their unconfirmed contact list and try again.
ADD A CLOSE CONTACT
Another way to add a contact is when you are close to the other user. Each user will need to scan the QR from the other's screen; this will ensure that they are actually in contact with that person. After scanning the code, choose the "Continue" option.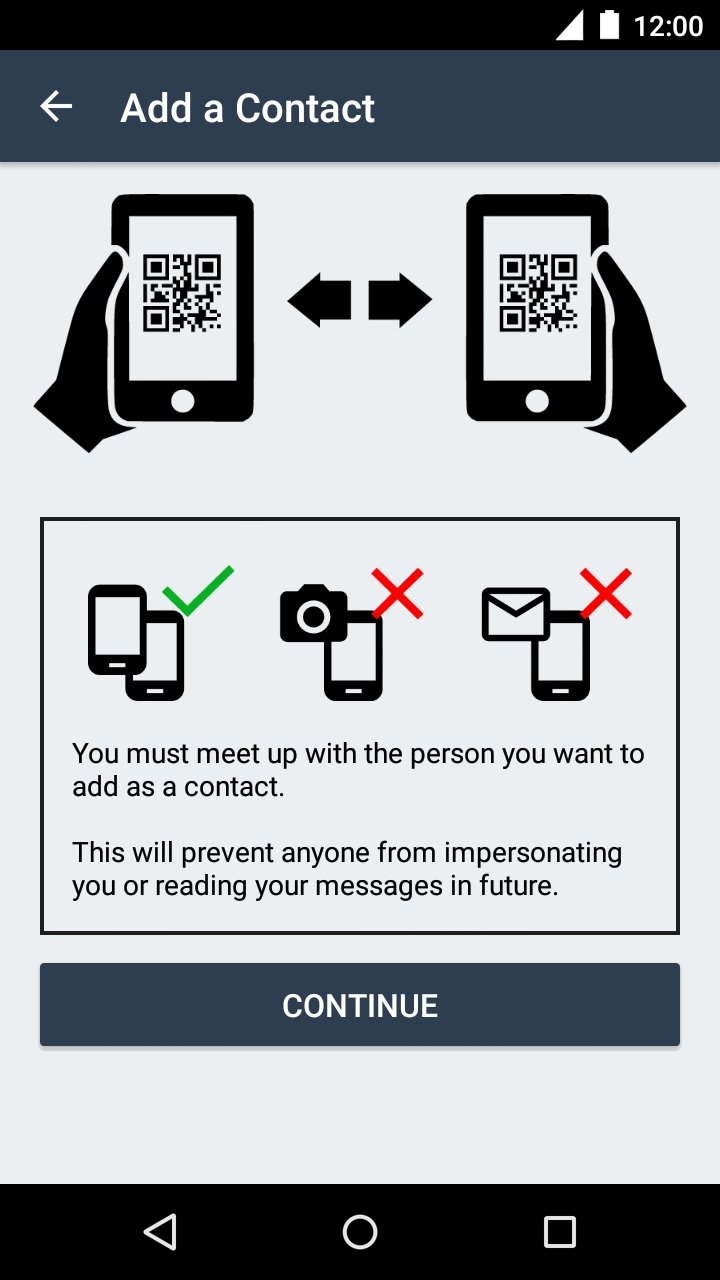 When the camera reads the QR code, you will see the message "Waiting for contact to scan and connect". Your contact should now read your QR code.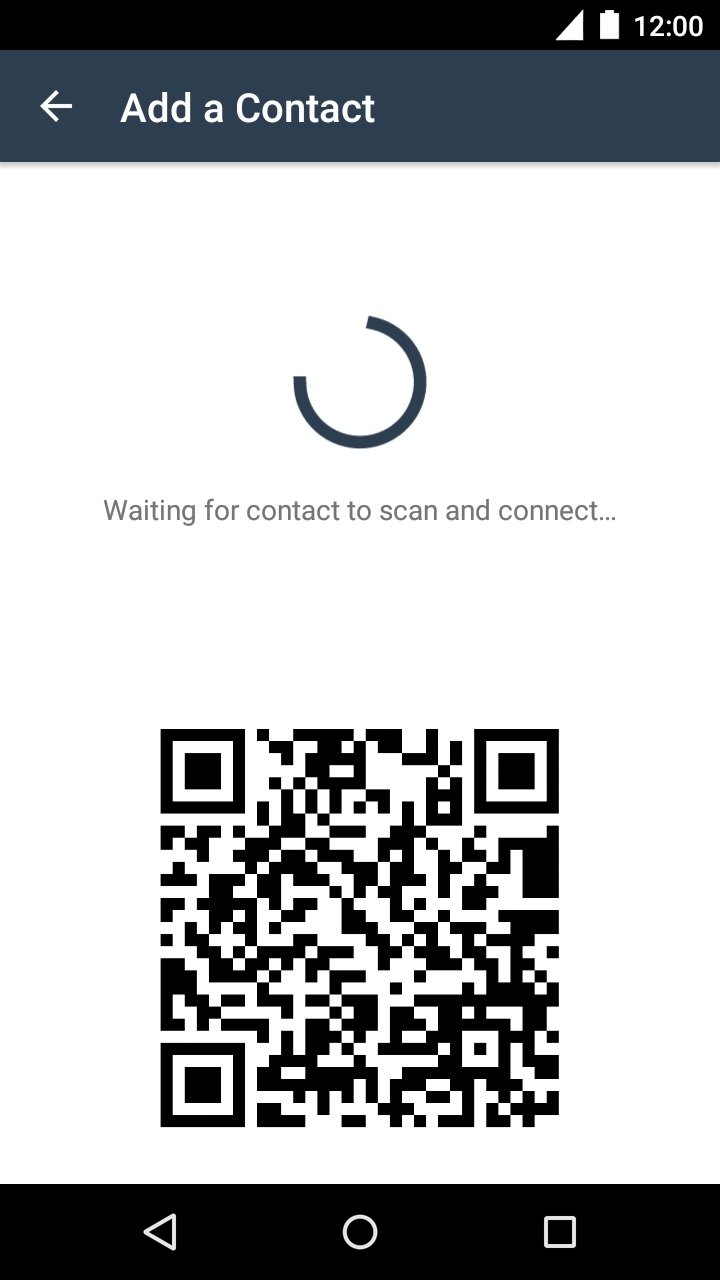 Both devices will exchange information and in a few seconds will appear in the contact lists of the respective users. You can now exchange messages with your new contact.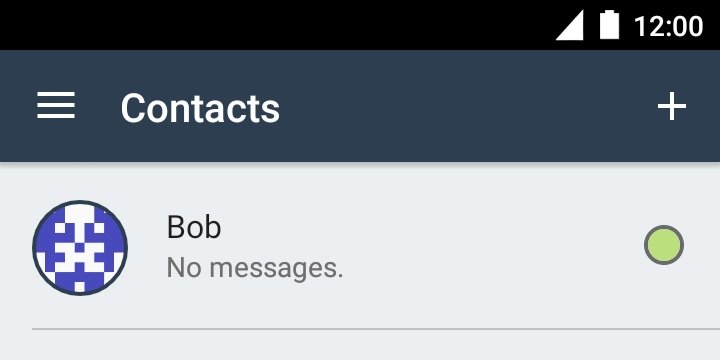 SEND MESSAGES
To send a message, just select the name of the desired user from your contact list.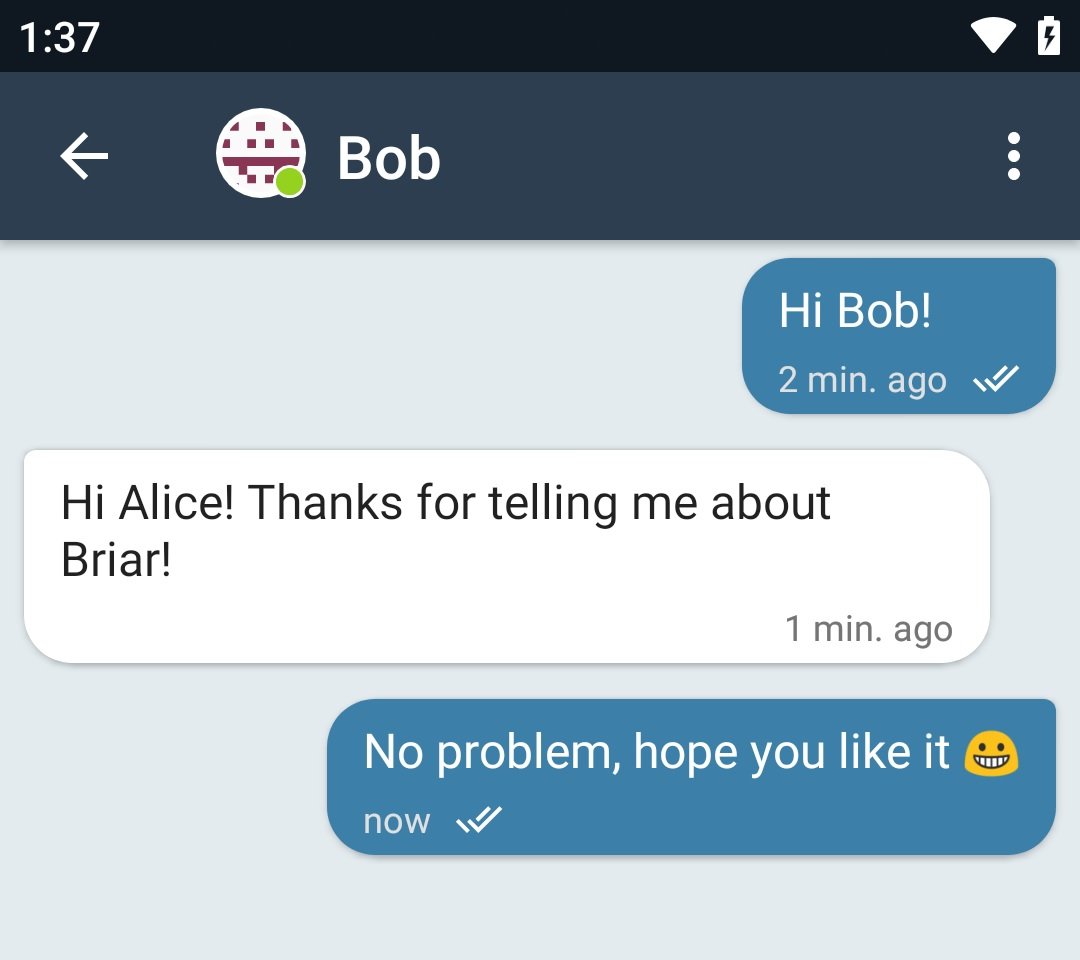 If the contact is disconnected, the message will be sent when both are connected again. All messages sent using Briar feature end-to-end encryption.
CONTACTS INTRODUCTION
Briar can contact users in your contact list with each other. To present a contact, select a person from your contact list and look for the three vertical dots in the upper right corner to find the "Make Introduction" option.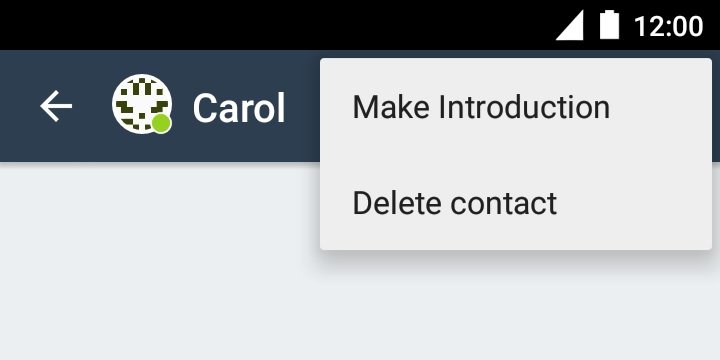 Then select the second contact you want to present.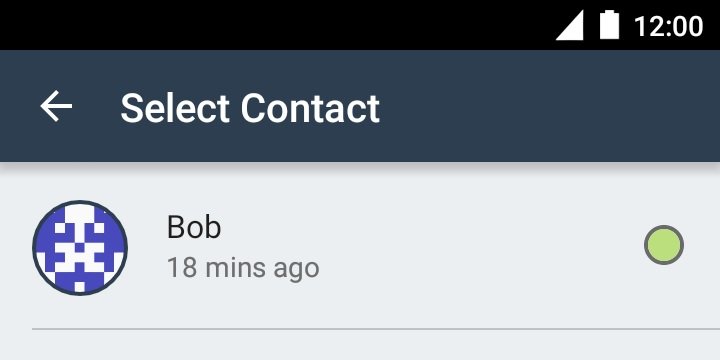 Add an optional message to contacts and click "Make Introduction".
Your contacts will see a message about the submission. If you both accept the idea, they will now appear as mutual contacts.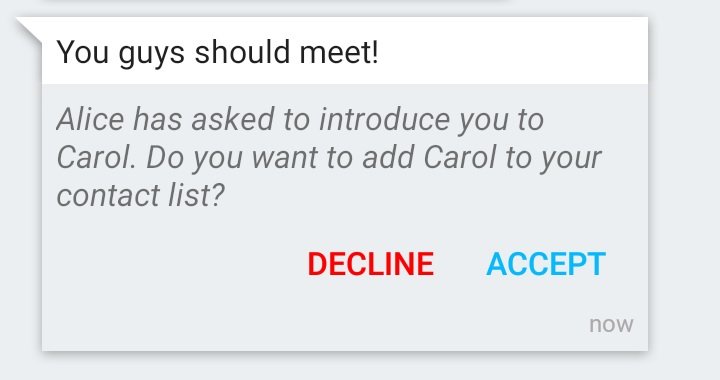 PRIVATE GROUPS
You can use Briar for group chats. To create a group, open the main menu and select "Private Groups". When this menu opens, click the plus sign (+) in the upper-right corner.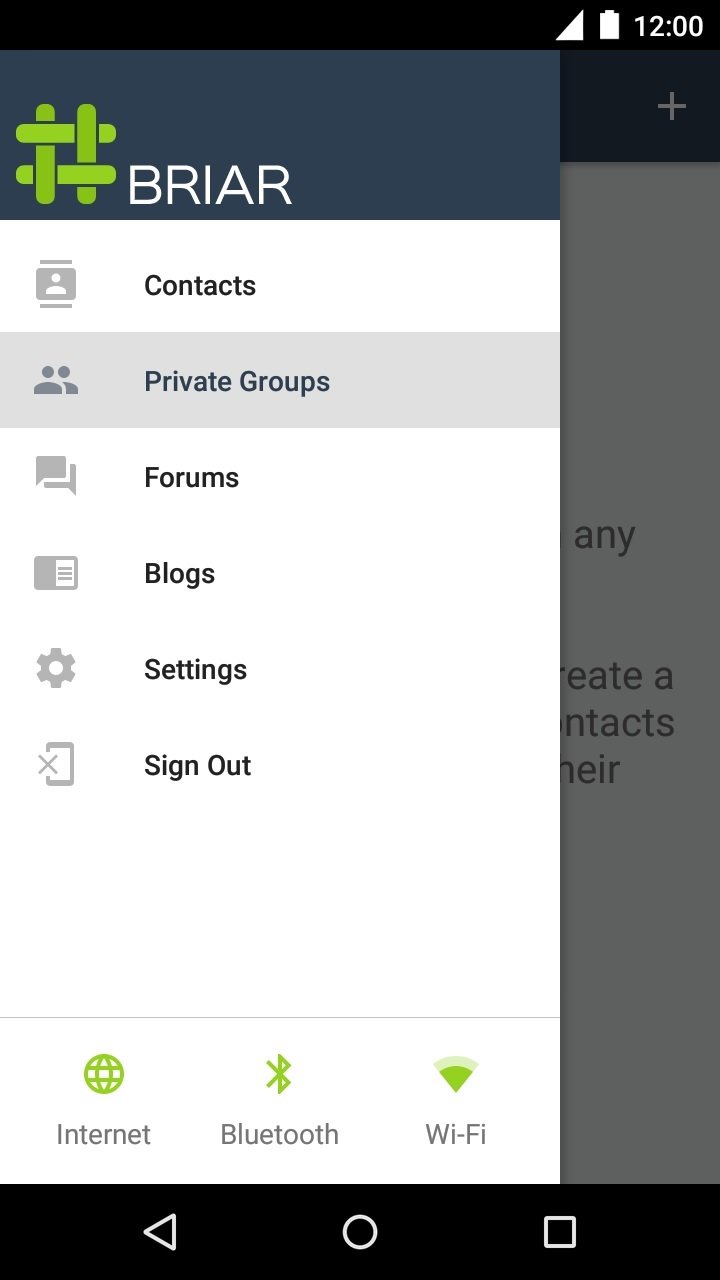 Choose a name for the group and click "Create Group".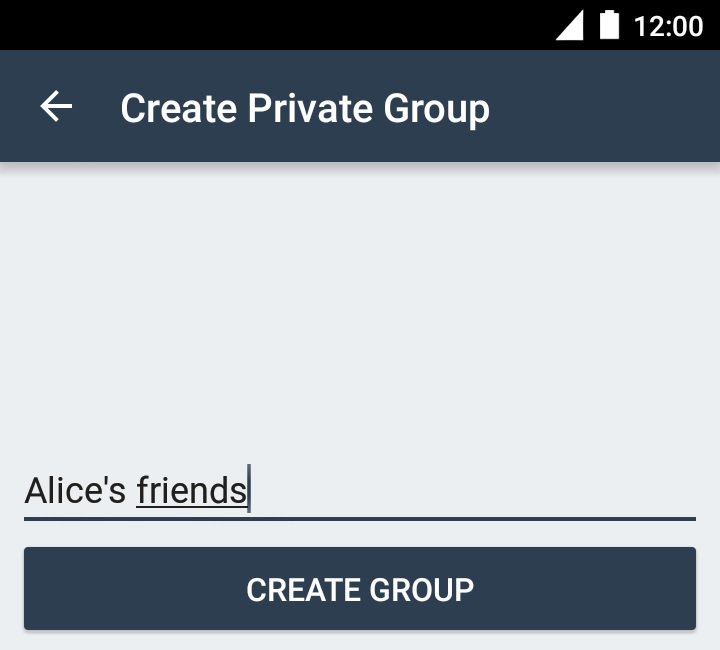 A new private group opens. Now you need to add members to it. To do this, click the "share" icon (three dots connected by two lines). Select contacts and click the check mark in the upper-right corner.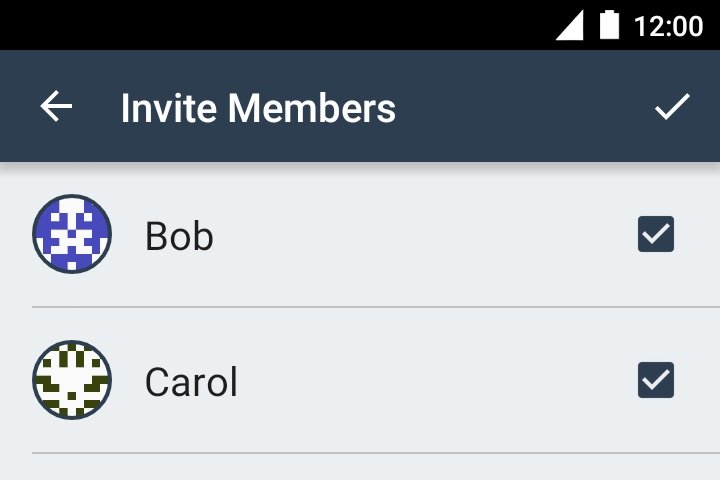 Add an optional message to group members and click "Send Invitation". The selected contacts will see an invitation to join.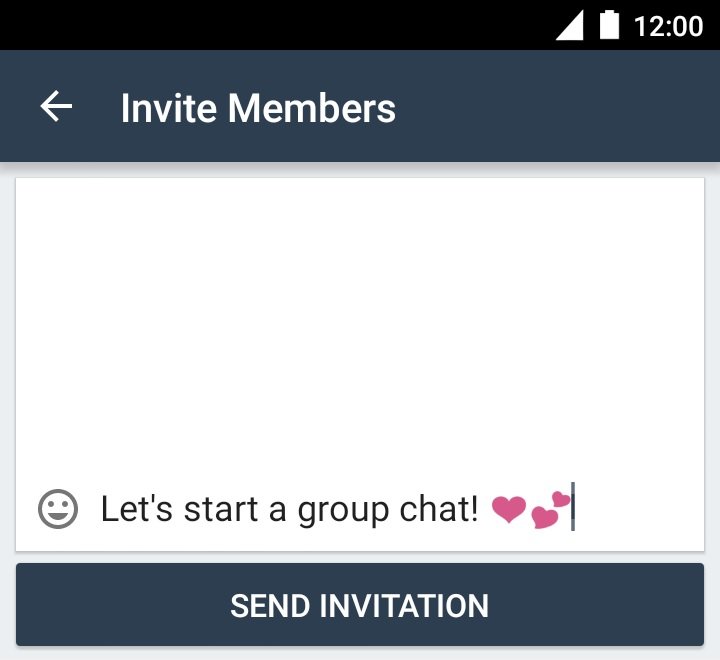 Messages in private groups are organized into threads. Any group member can reply to any message or start a new conversation, but only the person who created the private group can add members. Any member can leave the group, but if the group creator leaves the group, the group will cease to exist.
FORUMS
Forums are used for public discussion. Unlike private groups, any member can invite their contacts. The forum will exist until the last participant. Creating a forum is similar to creating a group.
BLOGS
Each Briar account has a built-in blog. You can write about news, literature or any topic of interest to you. Your blog will be automatically available to all your contacts, while you will also be able to access your contacts blog.
He is a cyber security and malware researcher. He studied Computer Science and started working as a cyber security analyst in 2006. He is actively working as an cyber security investigator. He also worked for different security companies. His everyday job includes researching about new cyber security incidents. Also he has deep level of knowledge in enterprise security implementation.